---
Sales Representative
Mrs.Hou
+86-022-87987163
+86-18202289663
18202289663@163.com
18202289663
18202289663@163.com
Monday to Sunday: 8: 30 ~ 18: 00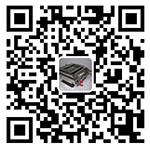 About Us

Tianjin North Star Technology Co., Ltd. is a professional equipment manufacturer dedicated to the magnetic separation industry. Relying on the international leading magnetic separation and vibration conveying technology, it aims at designing and manufacturing high-performance equipment to provide the industry with high-performance and high-quality designed magnetic sorting, magnetic automation and vibration conveying equipment. With rich application experience in professional and technical fields, we can solve the problems encountered in product processing, purification and quality review for enterprises.
Contact Us
Portable Digital Gauss Meter/ Tesla Meter
Portable Digital Gauss Meter/ Tesla Meter
---
Digital gauss meter is a specialized instrument used to measure and display the average magnetic flux density or magnetic induction intensity per unit area. It is one of the most widely used magnetic measuring instruments in magnetic field.
Detailed Description
BS-GM-01 Portable Digital Gauss Meter can be used to measure the magnetic induction intensity of DC magnetic field, radiation magnetic field, remanent magnetic field, earth magnetic field and any others. The liquid crystal display(LCD) of the instrument is clear, the buttons are the most advanced touch button in China, greatly enhance its service life and comfort level. The built-in program can automatically record thousands of measuring data and query the measuring data within the set time. The instrument meter also has the function of peak holding, MT/GS unit conversion, automatic zero adjustment, and multi-range conversion with each other, etc. The power supply only uses 2 pieces of 18650 batteries, which can work continuously for more than 24 hours. It can be charged by connecting the phone charger basing on our providing communication power cord. It is easy to operate and have a wide measuring range, also be portable (210mmX100mmX35mm). Perfect quality assurance and excellent after-sales service is the ideal choice for you.
Design principle
The sensor applied in Portable digital Gauss meter is Hall sensor, which is made basing on the Hall effect's principle. There are two kinds of sensor: horizontal and axial. Users can choose or configure them according to their needs. The circuit adopts low drift amplifier and high stability power supply, singlechip control, 3.5 inch LCD.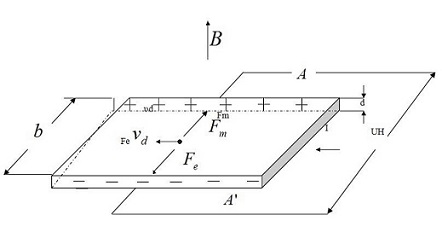 Product interface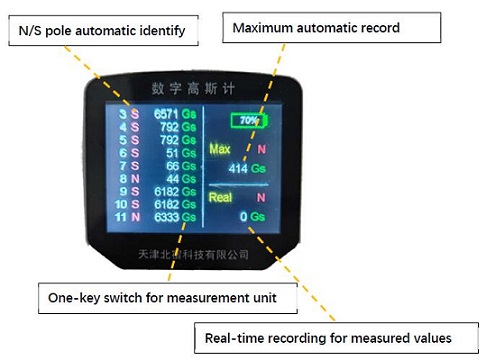 Characteristics and advantages
Automatic identification for N/S magnetic pole
Host automatic memory
One-key reset, convenient and reliable
mT/Gs unit automatic conversion;
Simple operation without calibration
Rechargeable battery, long standby time
3.5" large LCD screen displays clearly
Automatically shut down without measuring for 60 seconds
Application scope
Inspection of magnets' peak value and DC magnetic field
Inspection of permanent magnet's distribution in magnetic field
Inspection of the magnetization of permanent magnets
Inspection of the magnetic field's distribution in DC coil
Inspection of gap magnetic field in DC electromagnet
Inspection of conventional DC magnetic field