---
Sales Representative
Mrs.Hou
+86-022-87987163
+86-18202289663
18202289663@163.com
18202289663
18202289663@163.com
Monday to Sunday: 8: 30 ~ 18: 00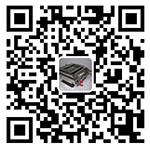 About Us

Tianjin North Star Technology Co., Ltd. is a professional equipment manufacturer dedicated to the magnetic separation industry. Relying on the international leading magnetic separation and vibration conveying technology, it aims at designing and manufacturing high-performance equipment to provide the industry with high-performance and high-quality designed magnetic sorting, magnetic automation and vibration conveying equipment. With rich application experience in professional and technical fields, we can solve the problems encountered in product processing, purification and quality review for enterprises.
Contact Us
Drum In Housing Separators
Drum In Housing Separators
---
The drum in housing separator is used to effectively sort large pieces of magnets and fine ferromagnetic particles from non-magnetic materials, maximally protecting downstream equipment from damage and realizing automatically iron removal.
Detailed Description
Drum in housing separators have a wide range of applications. They are always used in free-fall chutes or after a vibratory chute for powders (even fine powders), granulates, fibres and coarser product streams (non-sticky). A drum magnet has a stationary magnet segment, around which a stainless steel drum rotates. The drum carries the attached magnetic particles to the bottom of the drum. Carriers are placed on the drum to 'push' the particles out of the magnetic field. There the particles drop off and can be collected and carried away.
Design principle
As material reaches the drum, the magnetic field attracts and holds ferrous particles firmly to the drum shell. Whereas the non-magnetic material is thrown forward by gravity and inertia, thereby achieving the automatic separation of ferromagnetic and non-ferromagnetic materials.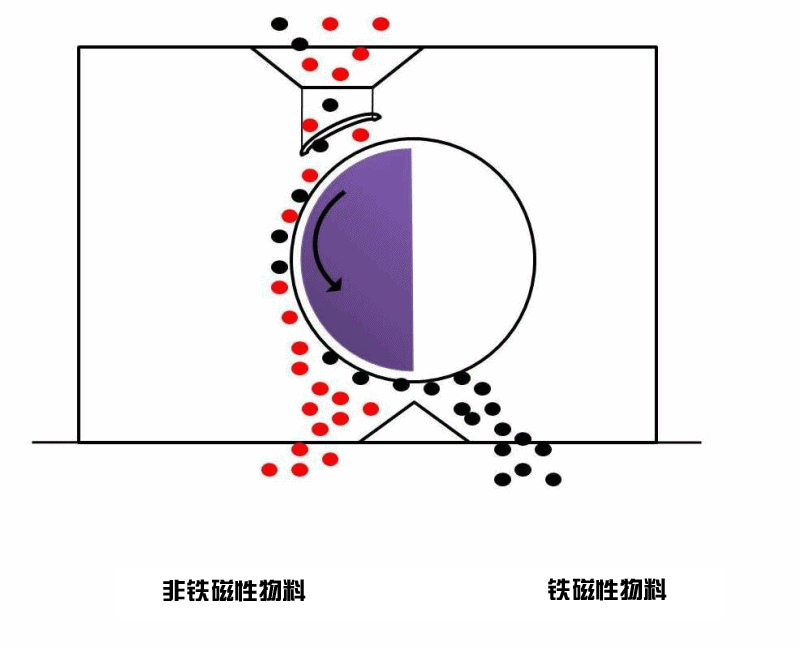 Characteristics and advantages
Standard housing live up to dust-tight level
Ball bearings are sealed lube in the whole life
Low maintenance cost
Fully adjustable splitter provides better separation efficiency
Prevent machinery damage, prevent product contamination
Automatic iron removal without manual cleaning
Optional configuration
A variety of magnetic circuit and temperature tolerance criteria are available
Multiple designs, tailor-made to the application
Optional transparent inspection window can observe iron removal conveniently
Several inspection panels can easily access to adjust splitter angle
Application
Continuously and automatically separate magnetic impurities or ferromagnetic materials from a variety of materials. Improve product purity and protect downstream equipment.
Material handling
Coal, foundry, sand and gravel, cement, glass,ceramics, food, feed,recycling and waste, wood chip, chemicals, plastics, mining, magnesite